Parkerhill Wellness Centre
Health is a state of BODY. Wellness is a state of Being
Dr. Harry Grigoropoulos

-

Chiropractor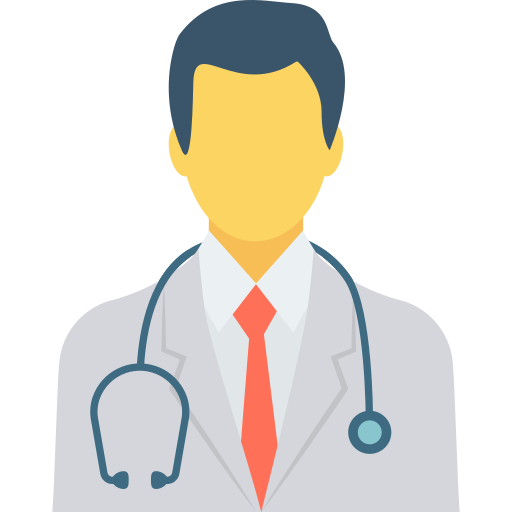 Dr. Harry Grigoropoulos received his Doctor of Chiropractic degree from Canadian Memorial Chiropractic College (CMCC) in Toronto with Cum Laude distinction. Dr. Harry utilizes a variety of techniques such as chiropractic adjustments, soft tissue therapy, exercise prescription, and the use of modalities. Dr. Harry believes in a multifaceted and personalized approach to patient care that is tailored to their specific goals.
Pruti Pandharinath Haral - Physiotherapist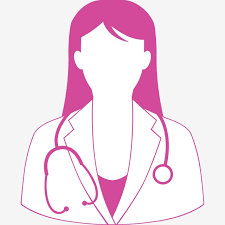 Pruti did her BPT in 2011, followed by MPT with specialization in Orthopedics in 2013. She has over 10 years of experience as a physiotherapist in both hospital and private practice settings. She has experience working with different orthopedic conditions, MVA and sports related injuries, post operative rehabilitation and stroke rehabilitation. She takes particular interest in manual therapy and she also performs cupping. Her treatments are personalized and integrated with techniques of soft tissue manipulation, exercise rehabilitation, electrical modalities and cupping to ensure that the underlying cause is addressed and prevent reoccurrence. Pruti believes in working in collaboration with patients- one where she provides diagnosis, treatment, education, guidance and feedback to assist them in making decisions that result in achieving the best possible outcomes.
JOEY GILL- Registered Massage Therapist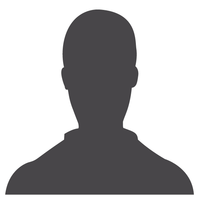 SWEDISH MASSAGE, DEEP TISSUE, PRENATAL MASSAGE, TRIGGER POINT THERAPY, RELAXATION MASSAGE
Swedish massage, Deep Tissue, Prenatal Massage, Trigger Point Therapy, Relaxation Massage
Joey has been a practicing massage therapist since 2007. Joey talent for deep tissue massage and trigger point therapy. Other key areas of interest include relaxation massage, shoulder and neck dysfunctions, low back and headache pain relief. Her truest passion is to encourage and promote the body's own natural healing abilities through massage.
Youssef -Registered Massage Therapist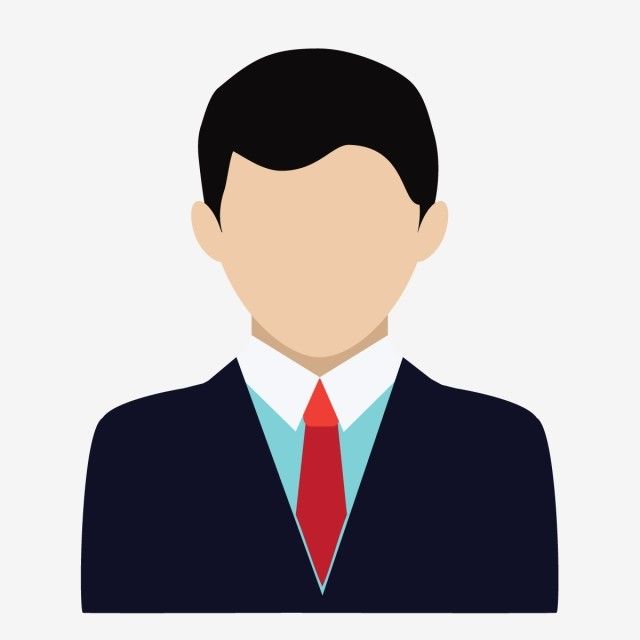 Youssef, a registered massage therapist since 2001, is skilled in various techniques including Swedish massage, Deep Tissue, Prenatal Massage, Trigger Point Therapy, and Relaxation Massage. He is particularly talented in deep tissue and trigger point therapy, helping clients find relief from shoulder and neck dysfunctions, low back pain, and headaches. Joey's passion lies in promoting the body's natural healing processes through massage.
Xuemin Li- Acupuncturist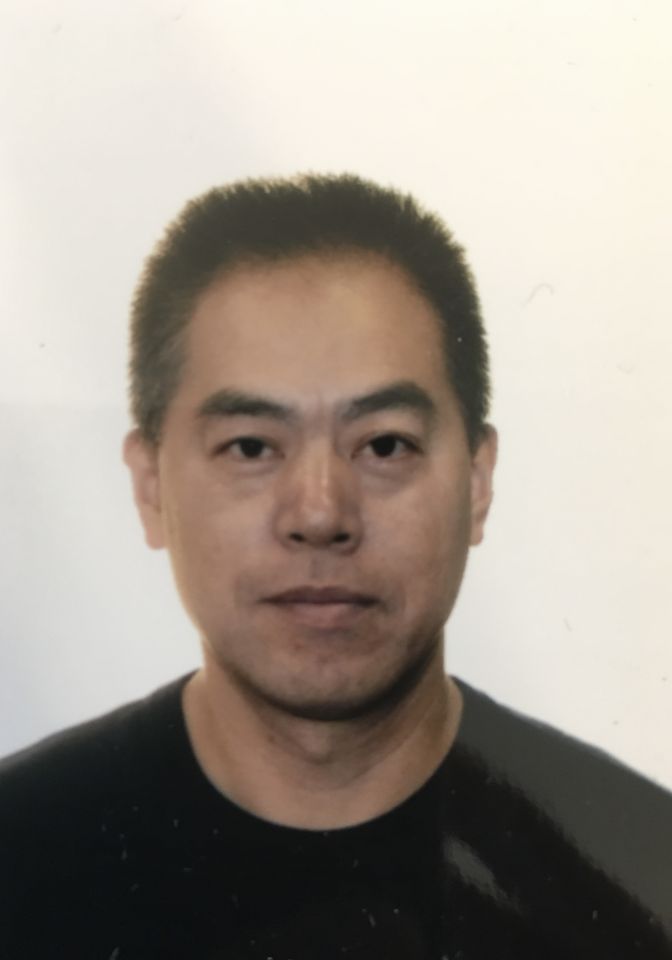 Xuemin Li has been practicing as an acupuncturist for 32 years, with 20 years of experience in China and 13 years in Canada. He graduated from Heilongjiang University of Traditional Chinese Medicine in China in 1988. From 1988 to 2009, he worked as an acupuncturist at a government hospital in Heilongjiang Province.
Amani Sawaf- Naturopathic doctor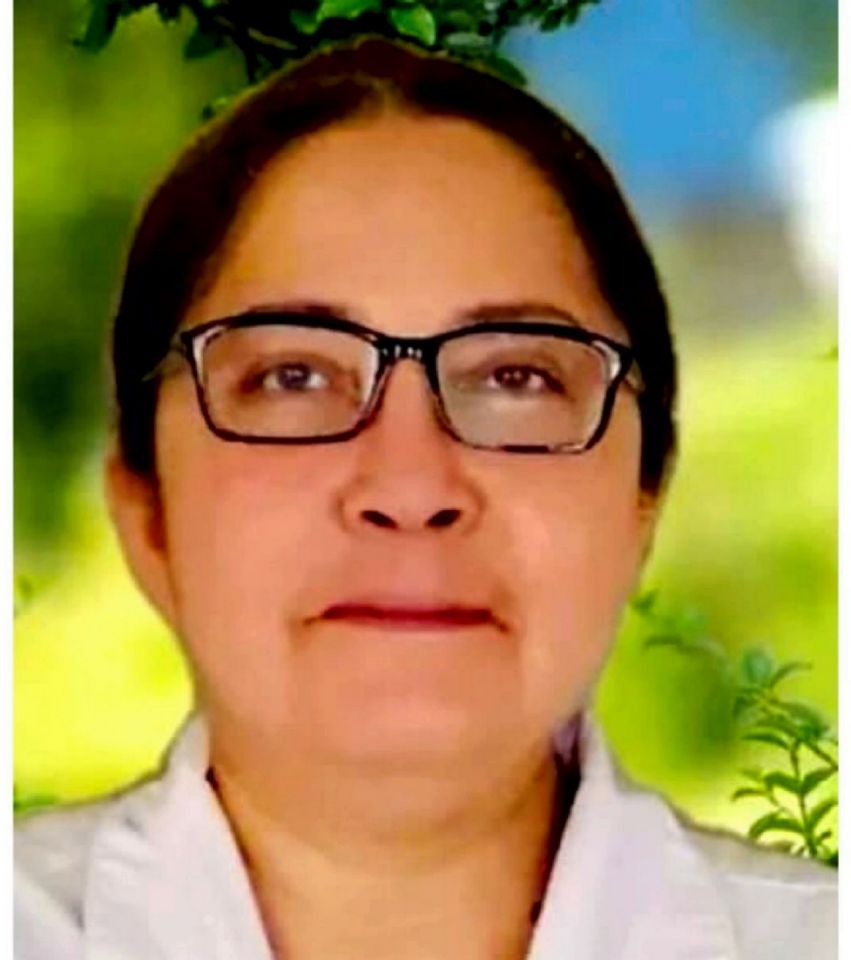 Amani El Sawaf:licensed naturopathic doctor, board-certified from the College of Naturopaths in Ontario since 2019 and passed the Naturopathic Physicians Licensing Examinations (NPLEX) for North America. El Sawaf completed conventional medical school training in Egypt and obtained her Phd in Rheumatology which she practised for over 15 years before coming to Canada. Amani is interested in other areas of naturopathic medical care that include but are not limited to women's health, weight management, hormonal imbalances and musculoskeletal illnesses.

Parkerhill Wellness Centre
3015 Parkerhill Rd, Mississauga
L5B 4B2